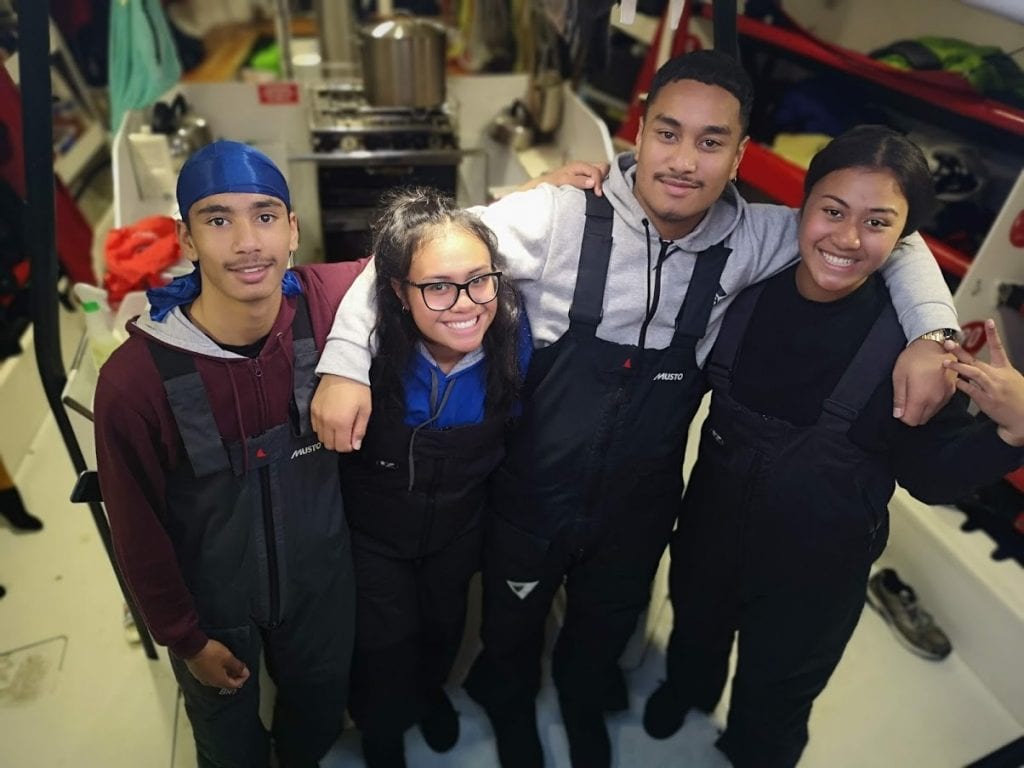 The school offers pastoral, health and well-being counselling to all our students on request from the individual student or referral from teachers and caregivers. The school uses a range of tools for supporting, mentoring and counselling students based on the New Zealand Child and Youth Wellbeing Strategy. https://www.education.govt.nz/school/health-safety-and-wellbeing/pastoral-care-and-wellbeing/.
The Te Pakiaka Tangata Strengthening Student Wellbeing for Success guidelines help secondary schools and wharekura discuss the roles, expectations and legal requirements of form/whanau teachers, deans, guidance counsellors, school trustees and principals, in the provision of pastoral care.
However, everyone in the school including the students themselves have a role to play in supporting the wellbeing of all students. At James Cook High School we aim to provide safe, high quality pastoral care, guidance and counselling that is consistent with our culture and values.